Wine In the Gardens 4th Annual Wine Dinner
The 4th Annual CAC Charity Wine Dinner - Wine in the Gardens- will be held on the grounds of the beautiful Box Hill Mansion on June 10th, 2022. The event will include a butlered meal and wine pairing, a silent auction, and the presentation of our Annual Hero for Children Award which recognizes an individual who has made a significant difference in the field of child abuse investigations, child protection, or the care and treatment of children who have experienced trauma. Proceeds from the event support the programs of the Children's Advocacy Center.   
We hope that you can join us for this special event. Consider purchasing individual tickets for yourself and a guest or a sponsorship for larger groups. Click on the register now button below to see more details for individual tickets and sponsorship levels. 
If you are unable to attend, please consider a donation to our silent auction by contacting Deb Harrison, dharrison@yorkcac.org.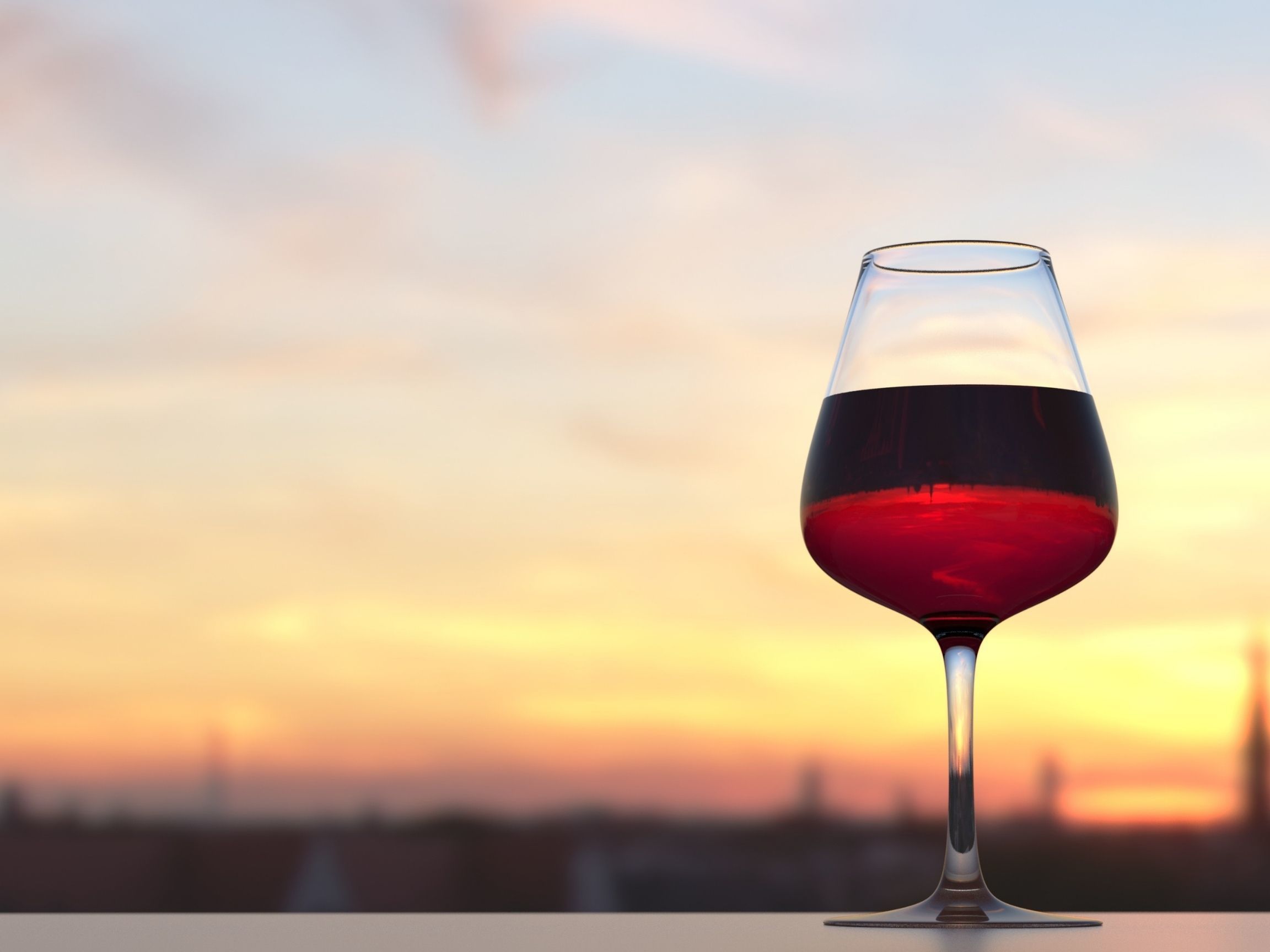 4th Annual Wine Dinner
This form stopped accepting submissions on June 8, 2022 3:00 pm EDT.
Our 2022 '"Wine in the Gardens" fundraiser to benefit the programs of the Children's Advocacy Center will be held at Box Hill Mansion, 1501 Copper Beech Drive York PA on Friday June 10th 2022! An evening of delicious food and wine a pairings, great silent auction items and recognition of our Hero for Children Award recipients will make for a fun and celebratory evening.
Contact Information
DEBORAH HARRISON
7177184253