Join us for a family-friendly outing to support the programs of the Children's Advocacy Center!
11th Annual Minigolf Marathon 2019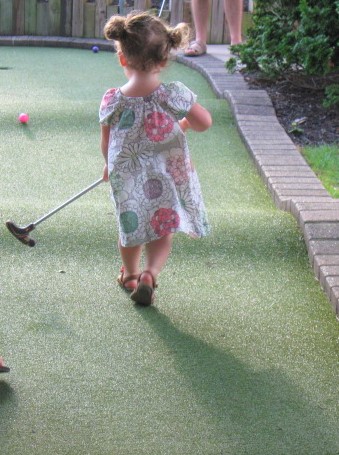 Our 11th Annual Minigolf Marathon will be held on August 9 2019 from noon to midnight at the Heritage Hills Minigolf Course, 2700 Mount Rose Avenue York PA.  Come out and play a round of minigolf, enjoy free pizza and snacks, and win prizes!   All proceeds benefit the programs of the York County Children's Advocacy Center.  
11th Annual Minigolf Marathon