Pinwheels For Prevention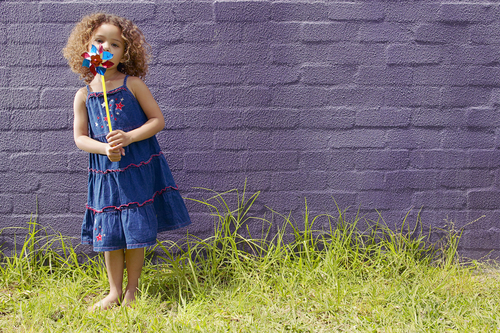 Each April, during Child Abuse Prevention Month, the York CAC plants pinwheels across York County as a symbol of the happy, carefree childhood that we hope for each child.  If you would like to "plant" a garden at your place of business or home, please fill out the following form and let us know!
April is National Child Abuse Prevention Month: Pinwheels to Prevent Child Abuse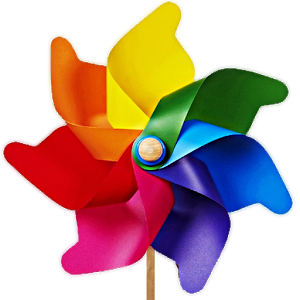 Join us to raise awareness of the importance of the prevention of child abuse in York County by hosting or sponsoring a Pinwheel Garden at your school, organization or place of business! We'll provide you with pinwheels and a garden sign, and information to distribute to customers or clients about the garden. If you would like to help cover the costs of our gardens you can choose to sponsor a garden for $25. Click "Sign Up Now" to host or sponsor a garden!