Pinwheels For Prevention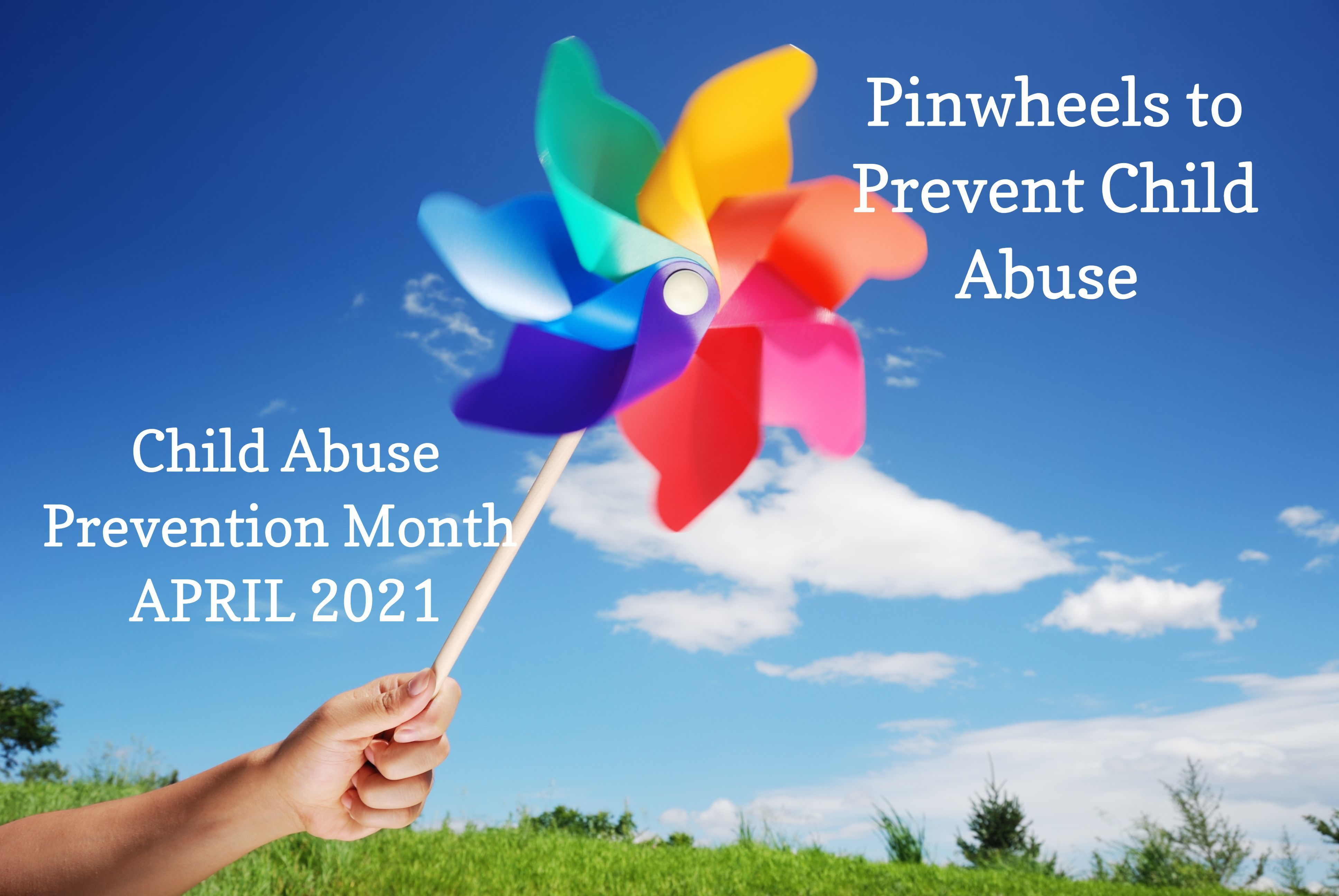 Each April, during Child Abuse Prevention Month, the York CAC plants pinwheels across York County as a symbol of the happy, carefree childhood that we hope for each child.  If you would like to "plant" a garden at your place of business or home, please fill out the form below.  We will provide a garden kit which will include 50 pinwheels and yard signage to explain your garden.  Schools can access a garden at no cost, and businesses can access a garden for $25 which covers the cost of the pinwheels and signage.   
THANK YOU FOR YOUR INTEREST IN A PINWHEEL GARDEN.  OUR 2021 GARDENS HAVE ALL BEEN ASSIGNED.   PLEASE JOIN US NEXT YEAR. 
---