Pinwheels For Prevention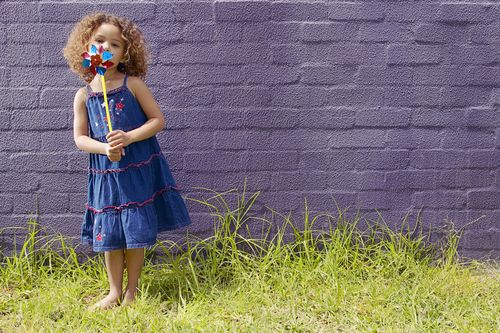 Each April, during Child Abuse Prevention Month, the York CAC plants pinwheels across York County as a symbol of the happy, carefree childhood that we hope for each child.  If you would like to be put on our list for 2020 to "plant" a garden at your place of business or home, please let us know!
April is National Child Abuse Prevention Month: Pinwheels to Prevent Child Abuse
This form is currently unavailable. Try again later.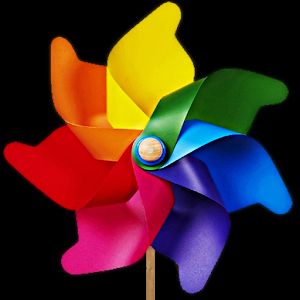 Pinwheel gardens highlight the importance of the prevention of child abuse in York County. The deadline for 2019 gardens has passed, but if you would like to be on a mailing list to plant a garden and join us in 2020, email us at clinger@yorkcac.org.