MDIT ANNUAL TRAINING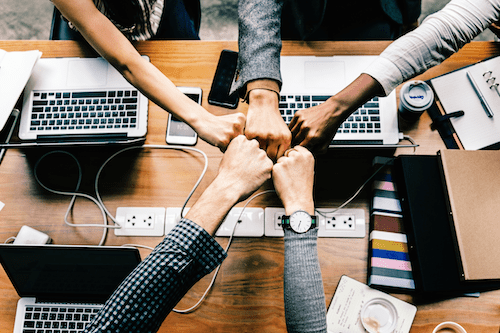 Every year the CAC hosts a training for our Multidiciplinary Team Members. Check below for information about our next training. 
2019 CAC Annual MDIT Training
When: Friday April 26th Registation: 7:30- 8:00am, Training 8am-4:30pm
Where: Church of the Open Door, 8 Carlisle Court, York, PA 17408 
What: "Sex Offenders: Responding to Crimes Against Children" presented by Cory Jewell Jensen, M.S.  
        Training focuses on sex offender etiology (the development of pedophilia), "cross over" or crime switching behavior among offenders, incident vs detection rates, polygraph studies related to the typical chronicity of offending prior to apprehension, detailed accounts of the grooming strategies offenders use to seduce both children and adults, and suggestions for risk management and prevention.  This training incorporates video clips and offender quotes to help judges, prosecutors, law enforcement agents, child protective services, child advocates, churches and youth serving organization better understand sex offender behavior and improve investigative, prosecutorial, child welfare, and youth service efforts. 
       Cory Jewell Jensen is currently the senior trainer for CBI Consulting, she recently retired from a 35-year career of providing evaluation and treatment services to adult sex offenders and their families in Portland, Oregon.  In addition to her clinical work, Ms. Jensen has provided training and consultation services to The National Center for the Prosecution of Child Abuse, The National Child Advocacy Center, The National Children's Alliance, The United States Navy, The National Crime Victims Association, The National Boy Scouts Foundation, The Mark Mc Gwire Foundation for Children, US Marshall's Office, NYPD Special Victims Unit and a number of law enforcement, child advocacy and Faith based organizations.  She has published a number of articles related to sex offender treatment, risk management and child abuse prevention, testified as an expert witness in local and federal courts and been a featured guest on radio talk shows and the Oprah Winfrey Show. 
Annual MDIT Training
This form stopped accepting submissions on April 26, 2019 8:00 am EDT.
This training is for all disciplines involved in child abuse investigations and the advocacy, care and support of child abuse victims and their caregivers. The training is titled Sex Offenders: Responding to Crimes Against Children" and is presented by Cory Jewell Jensen, M.S.