MDIT ANNUAL TRAINING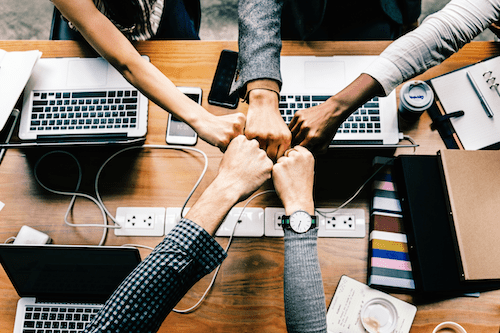 Every year the CAC hosts a training for our Multidisciplinary Team Members. Check below for information about our next training. PLEASE NOTE THAT DUE TO COVID-19 LIMITATIONS WE WILL NOT BE OFFERING A 2020 TRAINING. CHECK BACK FREQUENTLY FOR UPDATES AND DETAILS FOR OUR APRIL 2021 TRAINING.  
Annual MDIT Training
This form is currently unavailable. Try again later.
This training is for all disciplines involved in child abuse investigations and the advocacy, care and support of child abuse victims and their caregivers. The training includes a morning Keynote speaker and breakout workshop sessions throughout the day. Registrants should review the attached brochure to review workshop options and speaker bios before selecting preferences below.