Event Calendar
Live Webinar sponsored by the Safe and Healthy Communities Initiative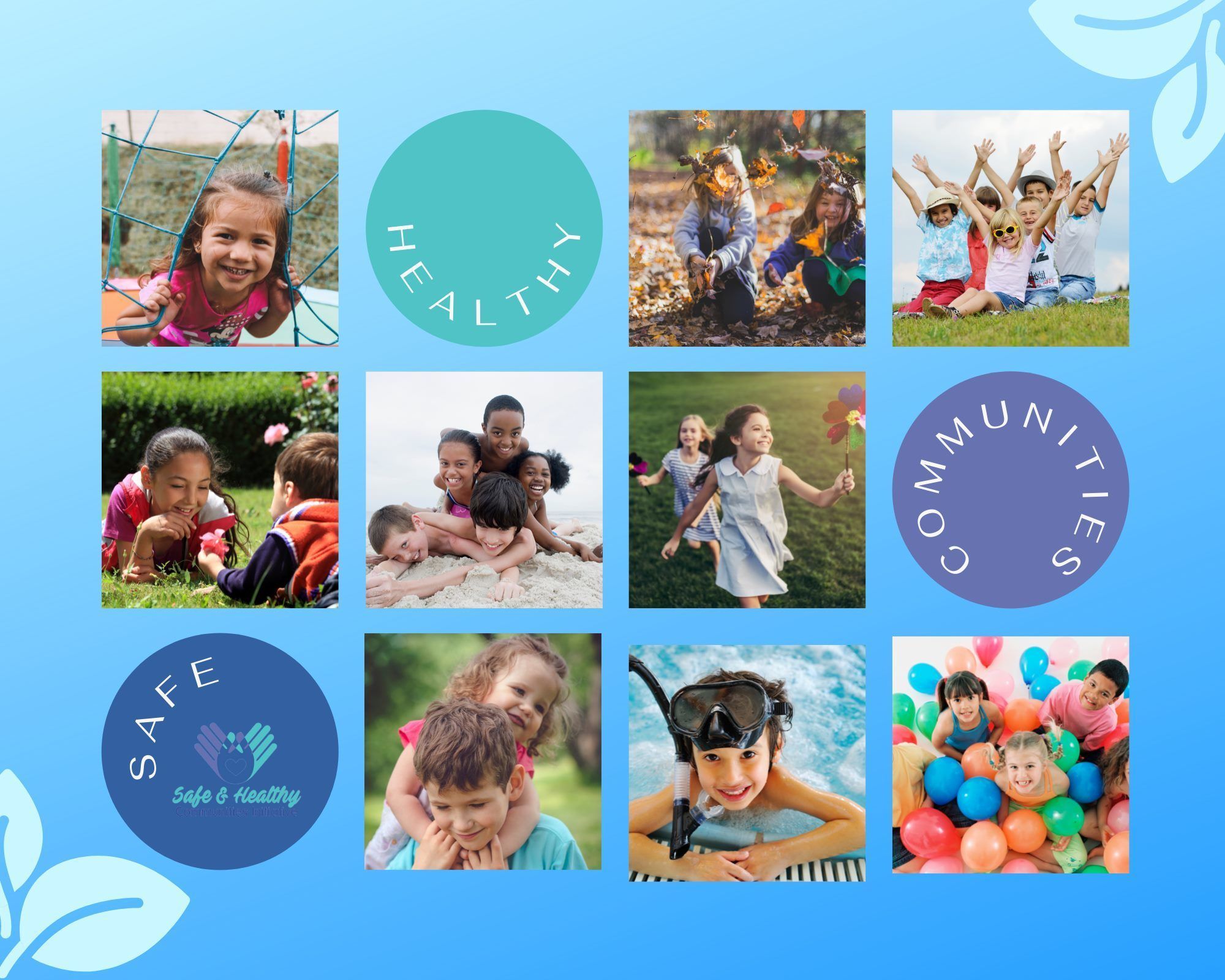 We are offering a limited number of Stewards of Children workshops delivered in a webinar format. Our goal is to make our community a safe place for kids to grow up by teaching adults how to prevent, recognize and react responsibly to child sexual abuse.
The Safe and Healthy Community Initiative is proud to offer Stewards of Children at no cost to parents, educators, and everyone in the community who cares about protecting children. Continuing education credits are available for teachers, nurses, dentists/dental hygienists, & early childhood and school-age professionals in Pennsylvania.
Click below to register for an upcoming webinar open to all members of our community.