Community Education/Prevention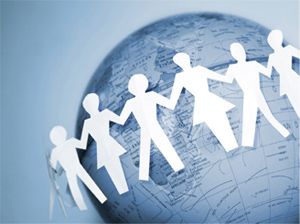 The Center provides several educational programs, including: 
Darkness2Light/Stewards of Children child abuse prevention program, which is an evidence-based program that is appropriate for a broad range of community environments, including churches, civic groups, youth-serving organizations. This training is free and available to all York County residents. 
General information sessions about the services of the CAC, and/or about forensic interviewing and investigations. Appropriate for civic groups, churches and neighborhood groups who want to understand the issue of child abuse.